A Spa..rkling cHRysos Christmas!
20th December, 2019
A great time was had by all on Saturday 14th December at the cHRysos HR annual party, where staff and associates were generously treated to a fabulous evening out, expertly organised by Student Services Officer, Sarah Annable.
Twenty-seven members of the cHRysos HR team, including partners, descended upon the Crown Hotel in the fashionable Spa town of Harrogate, east of the Yorkshire Dales National Park, to enjoy a resplendent evening of food and dancing and an opportunity to catch up with friends and colleagues away from the busy working environment.
Founding director, Julie Gordon and Managing Director, Sheila Moore were each presented with a beautiful bouquet of flowers by Finance Manager, Janice Hepworth, in recognition from all the team of their excellent leadership throughout 2019.
cHRysos HR have enjoyed an excellent year delivering a whole host of CIPD and CMI accredited qualifications and apprenticeships, as well as HR Consultancy to SMEs and are looking forward eagerly to what 2020 will bring.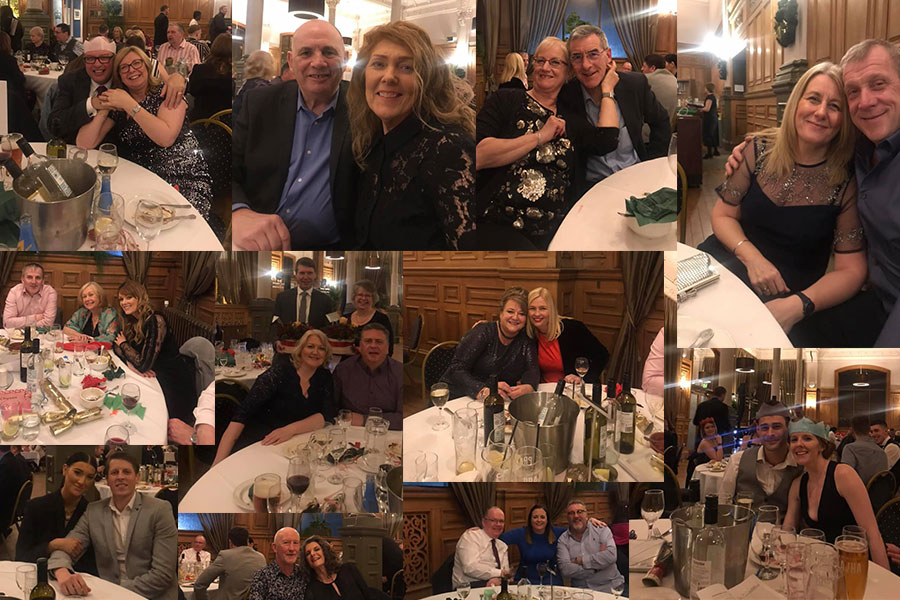 ---
cHRysos HR Solutions is a Doncaster based HR training and consultancy company providing CIPD and CMI accredited qualifications nationwide, as well as HR Consultancy to SMEs. For more information about how cHRysos HR can help you return to study and achieve further qualifications contact us on info@chrysos.org.uk or call +44 (0)1302 802128
Share This Post
Posted In