cHRysos HR Graduation 2022!
On Friday 25th March, cHRysos students, teachers and guests gathered together to celebrate the first graduation ceremony in over 2 years!
Not only were we blessed with amazing weather throughout the special event, we also were privileged to be able to host the event at the Yorkshire Wildlife Park here in Doncaster, which is a stunning setting.
As well as being our first graduation since the start of the Covid-19 pandemic, this year's ceremony was also the first opportunity to celebrate the achievements of our very first apprentices, since becoming an apprenticeship provider back in 2018.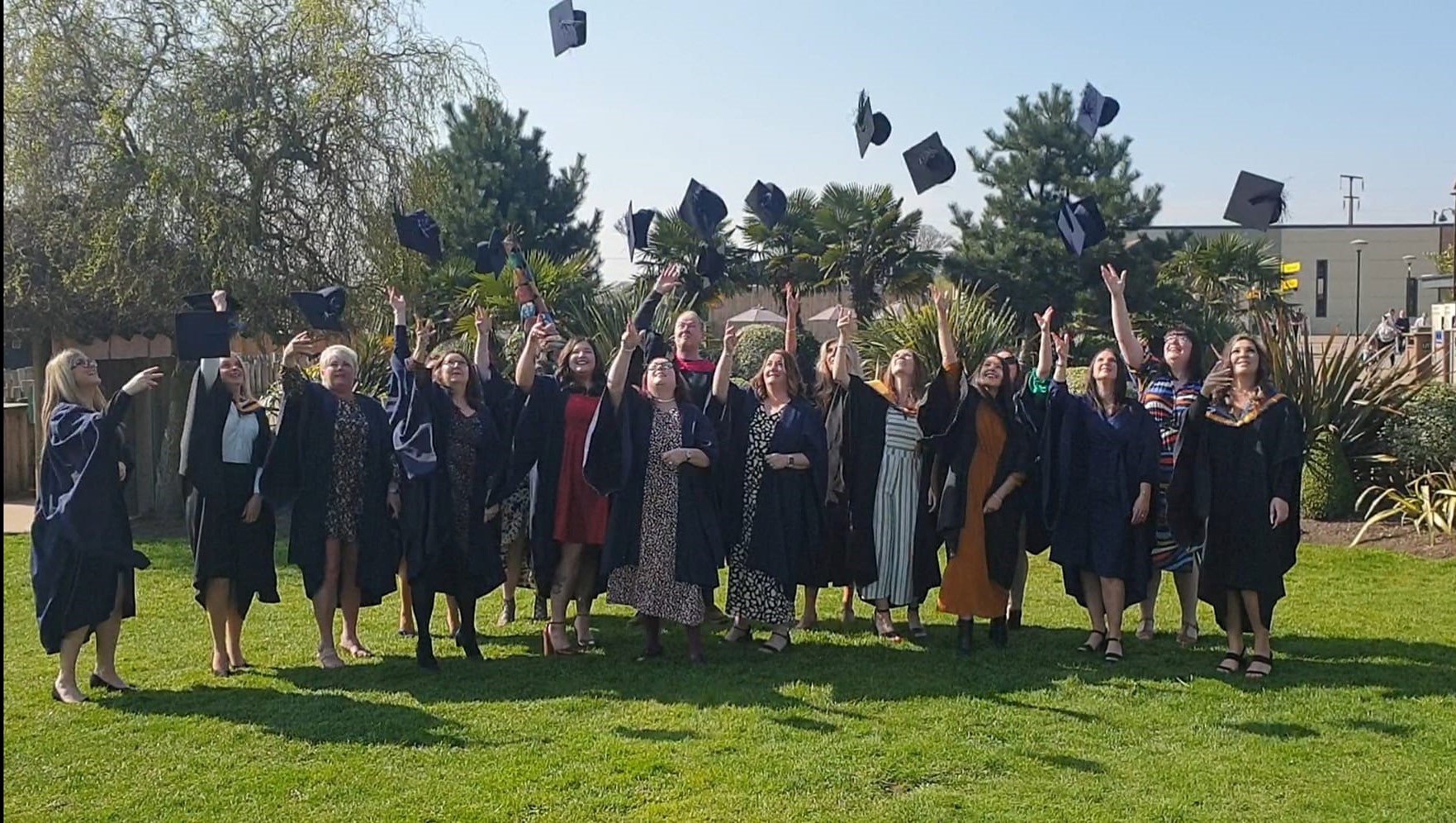 Speaking of the graduation ceremony, our Managing Director, Sheila Moore said;
"It was a long time in the waiting, so I am so pleased that our planned celebrations were able to go ahead. Everyone at cHRysos congratulates all our amazing graduates. You have achieved so much during what has been such a difficult time.
Well done and best wishes. Please stay in touch and let us know how things go and we hope to see some of you again in the future."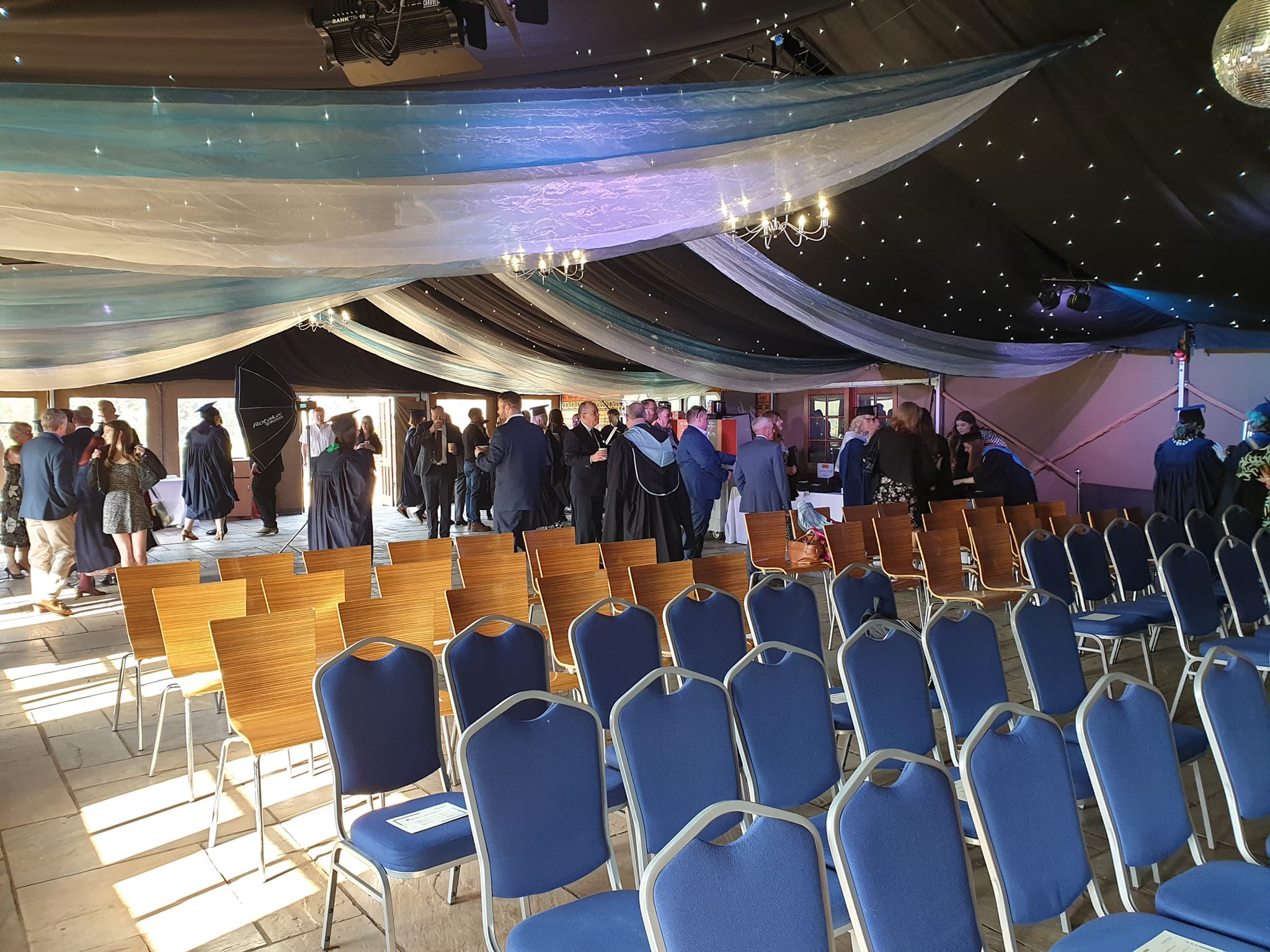 Get in touch now and you could be part of our next graduation ceremony in March 2023.
---
Subscribe to the cHRysos HR Newsletter
Sign up here to get HR news and other related articles straight to your inbox
Share This Post
Posted In
cHRysos HR Solutions is a Doncaster based HR training and consultancy company providing CIPD accredited qualifications, Apprenticeships, Training and HR Services to SMEs nationwide. For more information about how cHRysos HR can help you or your teams successfully achieve further qualifications, contact us on info@chrysos.org.uk or call 03300 562443.