cHRysos HR Students Head Back into the Classroom
It has been so exciting to welcome some learners back to our training centre in Doncaster this week. Since the pandemic began in 2020, all of our learners have been studying online and, until now, they haven't had the opportunity to meet their fellow learners and tutors face to face.
Fiona Barefoot, Curriculum Lead for Foundation Level programmes, remarked, 'It is great to be back. There was an amazing energy in the room, and everyone enjoyed themselves'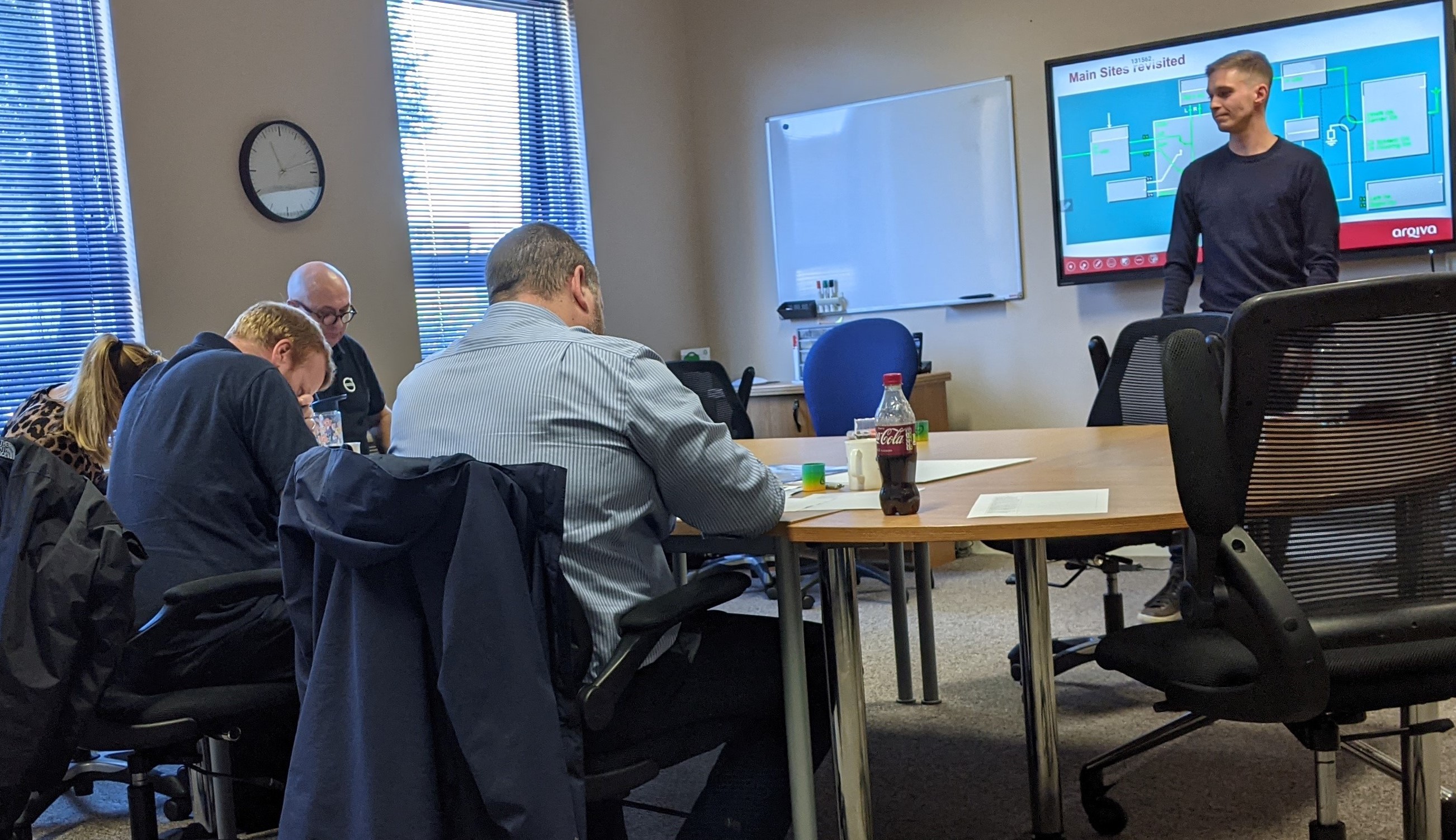 We are pleased to announce that we are now offering a blended learning approach which may incorporate some face-to-face learning in Doncaster. For learners further afield, we continue to offer a fully online programme. The online programme still incorporates a live online experience where you can meet other learners and collaborate and share experiences. The choice is yours.
If you are joining us face to face again, we look forward to seeing you soon.
Share This Post
Posted In
cHRysos HR Solutions is a Doncaster based HR training and consultancy company providing CIPD accredited qualifications, Apprenticeships, Training and HR Services to SMEs nationwide. For more information about how cHRysos HR can help you or your teams successfully achieve further qualifications, contact us on info@chrysos.org.uk or call +44 (0)1302 802128.